Braz Line, a part of the ALUMETA Group, is a leader in the Ukrainian market in the design, production and distribution segment of aluminum profile products, construction tools, decor and other products.
All products of Braz Line are presented in the Internet shops, as well as in the largest building networks in Ukraine. The company's products can be found in more than 40 cities of Ukraine in the most famous and popular national networks of construction and economic hypermarkets, as well as in the European market.
The mission of Braz Line is to create and realize products that are available to a wide range of consumers with impeccable design, the use of the latest technologies, and an optimal combination of price and quality.



All products of the company are patented, and the material are certified and complies with all Ukrainian and international quality and safety standards (ISO 9001: 2009, ISO 9001: 2008, ISO 9001: 2015), CE (Regulation 305/2011 / EU), DIN ) and REACH RoHs.
Policy
The company's policy is aimed at high standards of production technologies and meeting the needs of each customer, creating high-quality aluminum products.
Why do
customers order
products of Braz Line?
OWN PRODUCTION
The uniqueness of our work is our own production of elements based on the Brovary aluminium plant.
PATENTED PRODUCTS
Our products pass quality control and comply with all Ukrainian and international safety standards.
GARANTEE QUALITY
We are constantly developing, introducing innovations in our work, maintaining high quality products.
WIDE ASSORTMENT
We are proud of our wide range of products and the ability for each customer to choose any texture, color and size.
AFFORDABLE PRICE
Due to large volumes of production, the prices for finished products are one of the best in the market.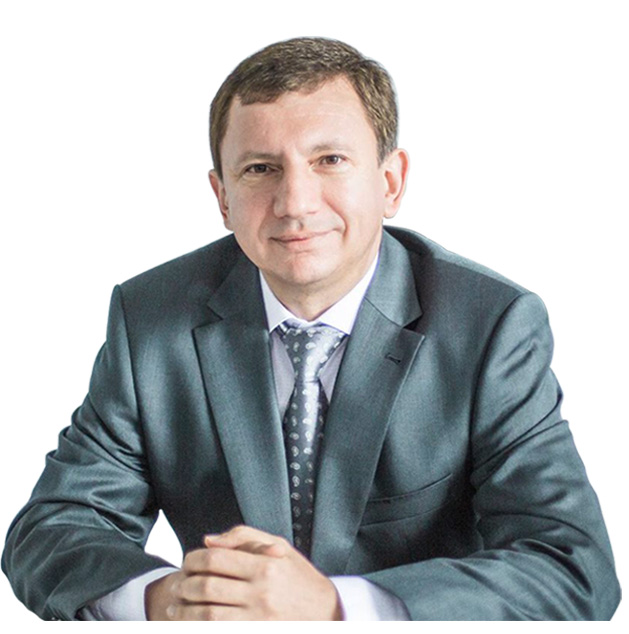 Sergiy Saulin
Head of Technical Support Braz Line Department
Today the products of our company are represented in all the largest Ukrainian networks of construction hypermarkets, Internet stores, and also exported to other countries, because we know what is a real struggle for the trust of the most demanding consumers. Constantly developing of new models and lines, we have to take into account the latest trends, to keep the bar of quality rigidly, without forgetting the price.
We part of ALUMETA GROUP
Braz Line is a part of the powerful international industrial and investment holding company ALUMETA Group, which exports its products to 23 countries (BRAZ, Braz Construction, Acore Development Group). Continuous development and introduction of innovative technologies are the key tasks of Braz Line.